Accomplish Digital Innovation
Founded in 2020, DigiGoss is a leading digital marketing agency. We have perfectly blended innovativeness and diligence with additives of creativity. Our ideas and strategies help clienteles to make a huge difference in the digital space. Our team consists of dynamic individuals who believe in providing out-of-the-box solutions for our clients.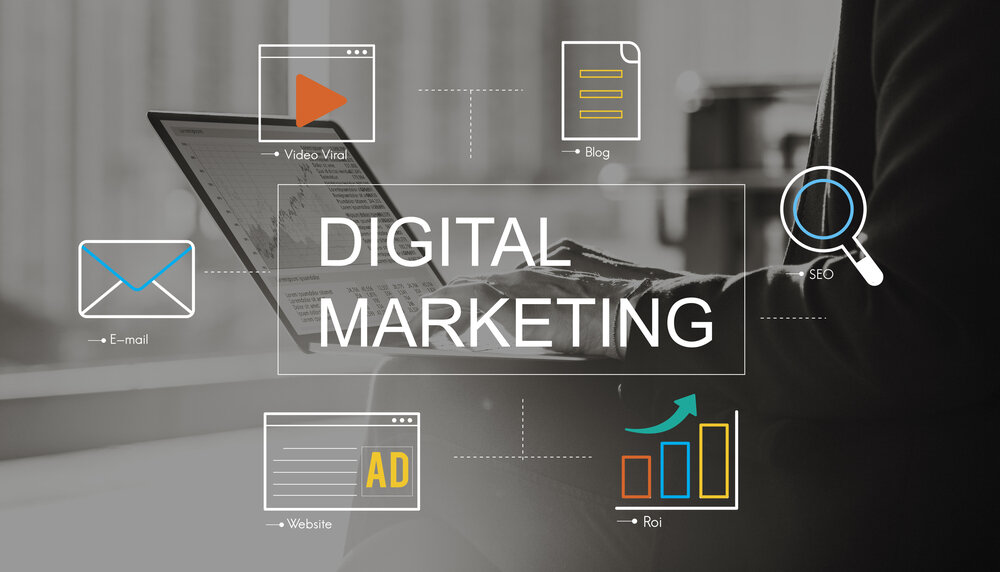 DigiGoss is a digital marketing agency dedicated to crafting innovative solutions for our clients through technology, persuading communication, and incredible strategies. Based in Bangalore, India, DigiGoss is a team of experienced professionals who aims at helping businesses boost their digital presence.
We aim at making a digital revolution and help businesses over digital platforms to augment profit and sales. 
We believe in building world-class digital experiences that help brands transform their business.