360 Degree Digital Marketing Services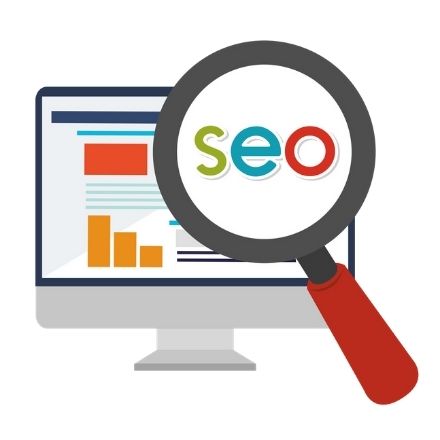 Embrace the digital marketing agency in Hyderabad services to enhance your online presence. Our team of best SEO experts offers great results with a specialized SEO campaign that is specifically designed for your unique business.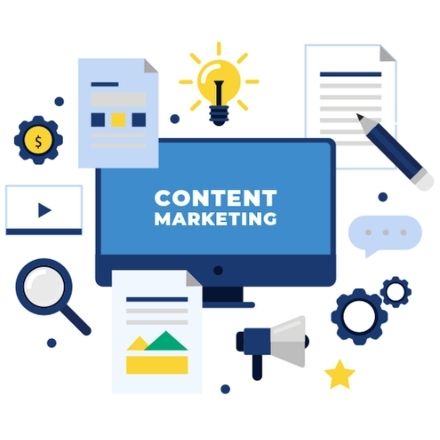 Our team craft creative content encompasses transparency to attract the diverse audience on social platforms. We deliver excellent content marketing strategies to draw relevant clicks and impressions, helping the brand into an experience. Our professional expertise, strategies help to leverage clientele's progress.
We build up brand value to help them establish and maintain long-lasting connections with consumers and gradually converting them into paying customers. Our well-drafted strategies help you ensure high -engagement rates, audience retention, and a large customer base.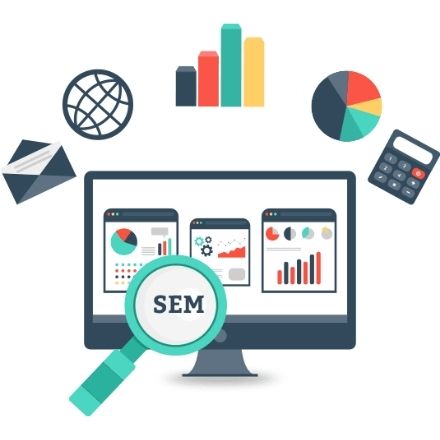 We help you gain visibility online and enhance the traffic to your business website. As the leading digital marketing agency in Andhra Pradesh, DigiGoss has the expertise and experience to design the best campaign for your business and attract the right audience to your website.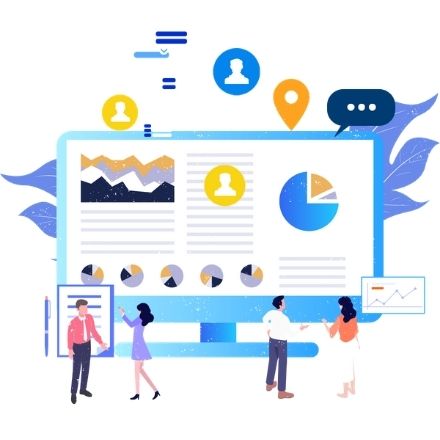 A great website is the best way to get an edge over other businesses in this competitive market. At DigiGoss, our renowned digital marketing agency in Bangalore team makes it possible. We offer customized websites and result-driven services.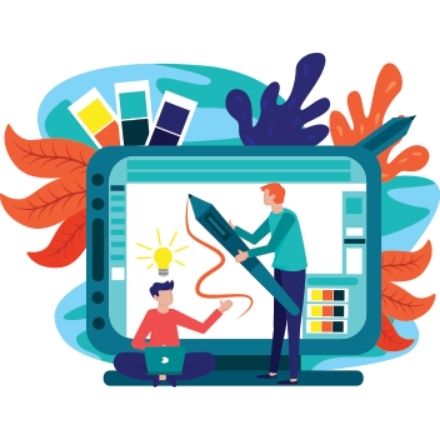 A creative and innovative logo can help you create a bond with the customers and DigiGoss is here to offer you the best logo. Our team is constantly working on creating some eye-catchy logos and incredible graphic designing services to crown your business with a meaningful logo.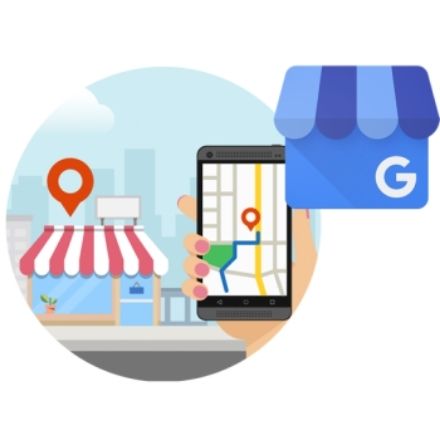 DigiGoss helps businesses to connect with customers across Google. The team ensures that businesses manage their online presence across the search engine and appears in Google maps.